10 Must-Have Coronavirus Supplies in Malaysia: For Both Your Home and Workplace
After 47 days of the Movement Control Order (MCO), most businesses were allowed to resume operations on May 4, 2020. As Malaysia's economy emerges from the shutdown, which has been effective in arresting the spread of the coronavirus (COVID-19), the days ahead will look very different. The economy is reopening to a 'new normal'.
We have rounded up the top 11 essential list of the 'new normal' necessities and deals for both your home and your workplace.
1. Dettol Hand Sanitiser Original 50ML
Can't find the nearest washroom to keep your hands clean with soap and water? Dettol Instant Hand Sanitizer comes in handy in this situation. It contains 69.4% denatured alcohol content, an essential ingredient that helps to eliminate germs around your hand. With
more than 1800 reviews on Lazada Malaysia
with an overall average rating of 4.9/5.
2. Mr DIY 3-Layer Filter Face Mask (50 pcs)


Chances of getting coronavirus: Six times less likely than wearing no mask
3. 3M N95 FACE MASK (PER PC)
Chances of getting coronavirus: 78 times less likely than wearing no mask.
4. NOW Foods Vitamin C Sustained Release Tablets (Best Bang for Your Buck)
Our take: Bargain-priced, potent vitamin C tablets featuring delayed release.
What we like: Each tablet contains 1,000 mg of vitamin C, costing five cents. Includes rose hips for an additional source of vitamin C. Sustained release so it slowly enters your body.
What we dislike: Tablets are too large for some consumers to swallow (
Best Reviews
).
Quality Rankings: Grade A (
LabDoor
)
5. Braun No Touch Forehead Thermometer - BNT400
Price: MYR 663.95 > Buy on Lazada Malaysia
Braun No-touch BNT400 Thermometer Reviews: 4.6/5
Forehead (or temporal-artery) thermometers measure temperature based on heat radiated from the temporal artery running across the forehead. The "no touch" feature that takes an infrared reading from the skin with no contact necessary. On the downside, results from these thermometers may be affected by things like sweating and air temperature.
6. Kemei Personal Hair Clipper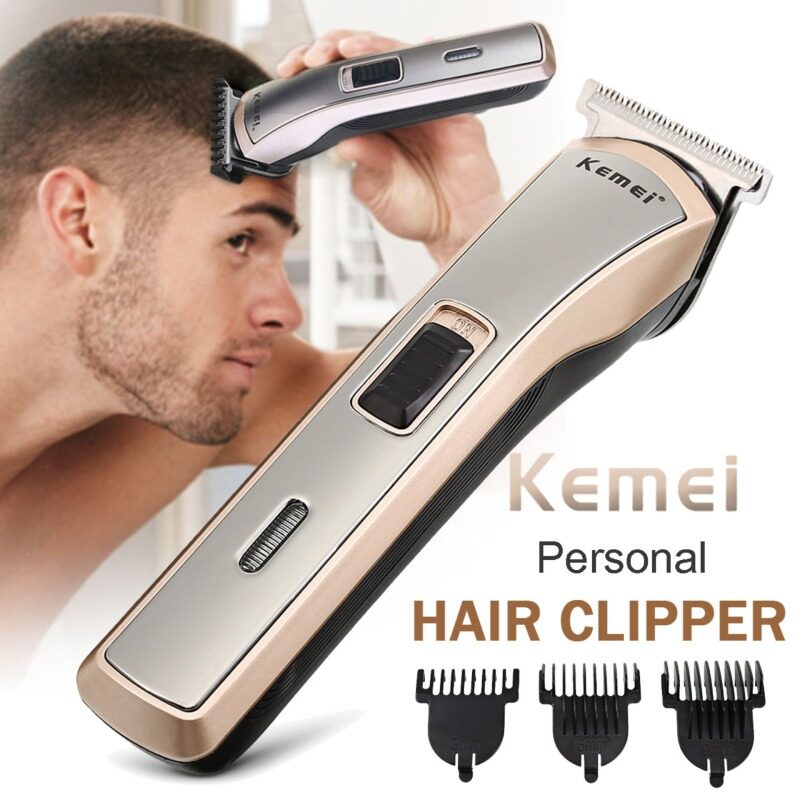 Working from home? Working from your bed? Check out this utility. Many colour options available.
"During mco ni mmg in need of portable laptop table cmni...murah gaisss..." - Nadiah I (Customer Review at Lazada Malaysia)
8. Double-sided Anti-fog Face Shield Transparent Protective Face Cover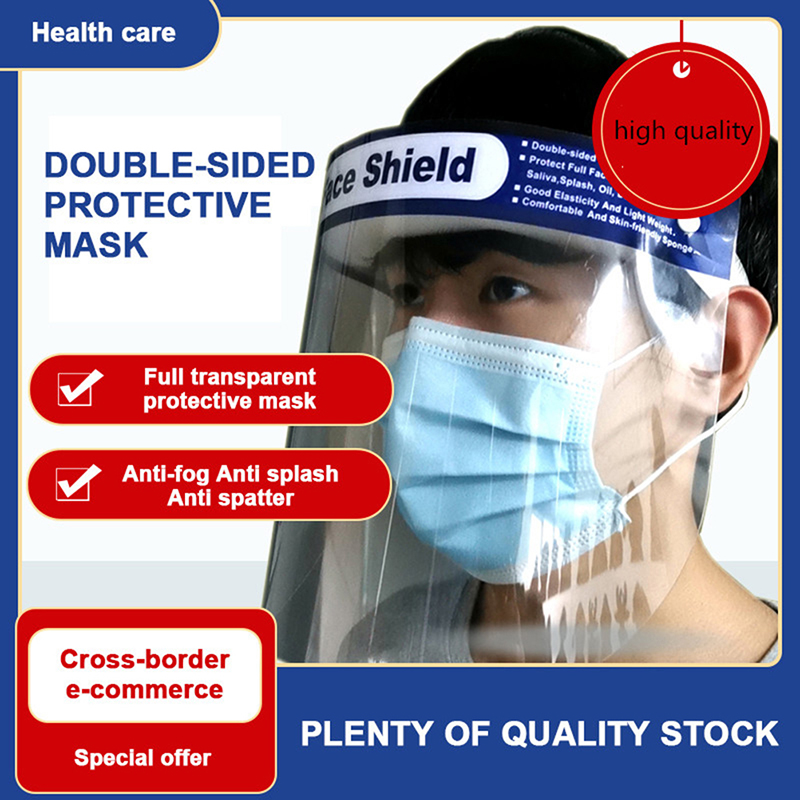 9. Sanitiser Dispenser
MYR 339 (35% discount promotion) >
Lazada Malaysia
Air-conditioner too expensive or can't find a contractor to install the air-con due to the long list of pending installations? You might want to consider a portable air cooler instead.